Your #1 Live Oak Homes & Homes of Merit Retailer.
ASK US ANYTHING!
Call us (352) 378-2453 or email us below.
Welcome to Westgate Home Center, watch this short video to meet our sales manager, Matt VanEtten.
I'm here to answer all your questions about buying a home. I've been helping families choose the right home since 2002, and I can get you into your dream home for your dream price.

– Matt VanEtten
Discover The Westgate Home Center Difference
1. Factory Direct Prices
At Westgate Home Center, we offer factory direct prices on new manufactured homes, modular homes, pre-owned and repo homes. We have singlewides, doublewides and even triplewides in stock at all times, so you're sure to find the right home that fits your family's budget and lifestyle!
2. Our Manufacturers Compete So You Get A Higher Quality Home
Unlike the dealers who only sell homes from one manufacturer, we take pride in providing the best selection of manufactured homes anywhere. That's why we're the only dealer that can offer both Homes of Merit and Live Oak Homes at factory direct prices.
3. We're Built To Last (Just Like Our Homes)
Westgate Home Center opened its doors in 1961 and is a debt-free company! So if you're looking for stability and someone that will be around to honor their warranties and commitments, look no further than Westgate Home Center!
4. Land & Home Packages
We offer a wide range of land/home packages. If you have found the perfect piece of land, we can package it into the home deal. 
5. Four Generations and Counting…
In today's fast paced and unstable world, you can turn to Gene, Jim, and Roy's Westgate Home Center for stability and security! We have been in business for over four generations. 
6. We're Here When You Need Us
No bankers hours for us! Westgate Home Center is conveniently located off HWY 441 in Gainesville, and we're open 6 days per week.
See our hours here
What do all these things have in common?
John F. Kennedy became our 35th president. Roger Maris broke Babe Ruth's record by hitting his 61st home run. The cost of gas was 27 cents per gallon. The average income per year was $5,315. The average house price was $2,770. 
These events happened in 1961. The same year Westgate Home Center opened its doors and sold its first manufactured home!
Westgate Home Center remembers the good old days! We have been proudly serving the people of North Florida since 1961! The only way that you can stay in business that long is to have good prices, the best product and excellent customer service.!
Westgate Home Center has sold more homes than any other mobile home dealer in the country!
How many dealers can say they have been in business for over 50 years? Just one and that's Westgate Home Center of Gainesville. We have sold over 20,000 mobile homes to generations of hard working families just like yours, making Westgate as American as baseball and apple pie.
 So when you're ready to make a home purchase, go with the name you know and trust, Westgate Home Center!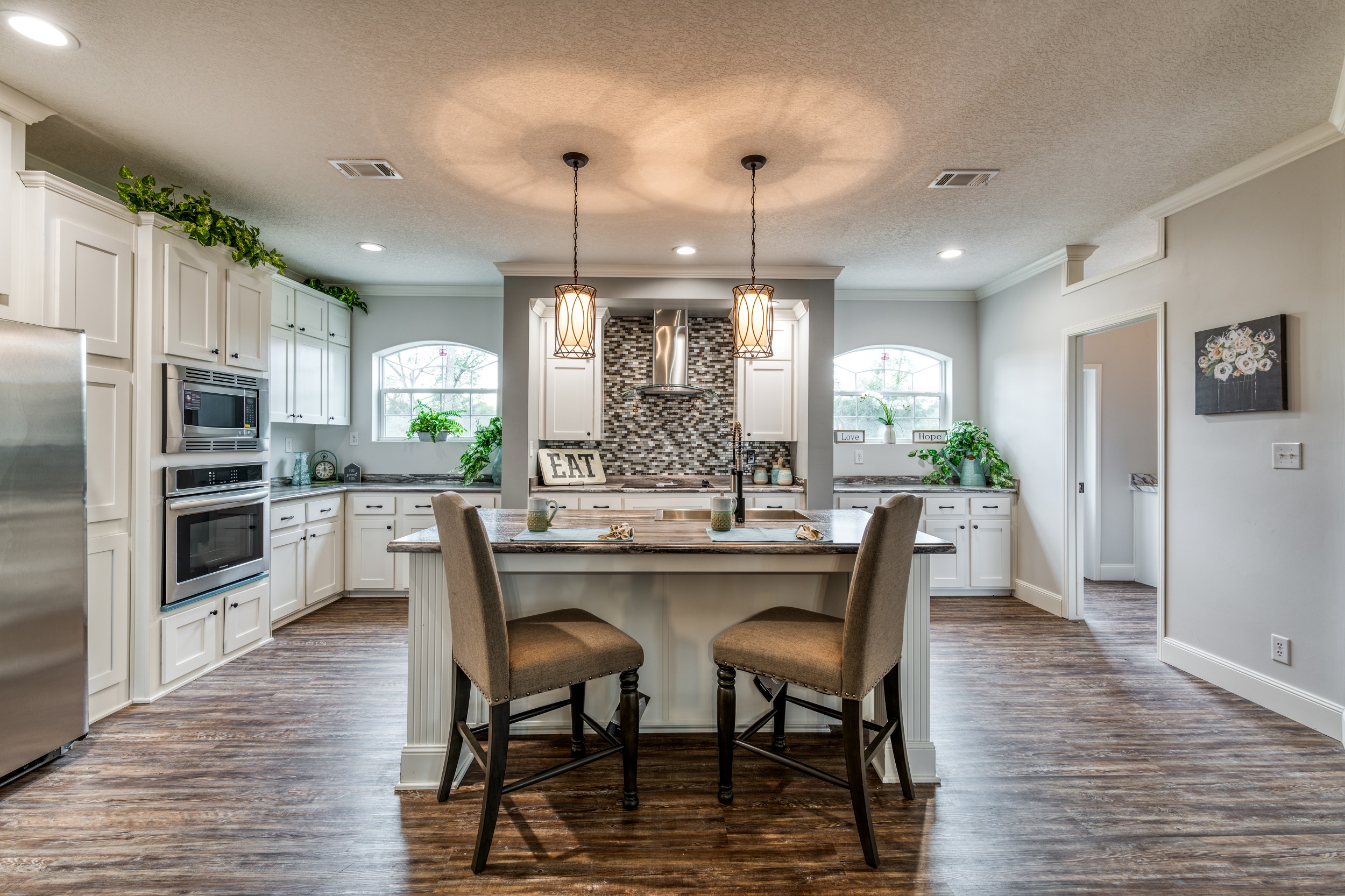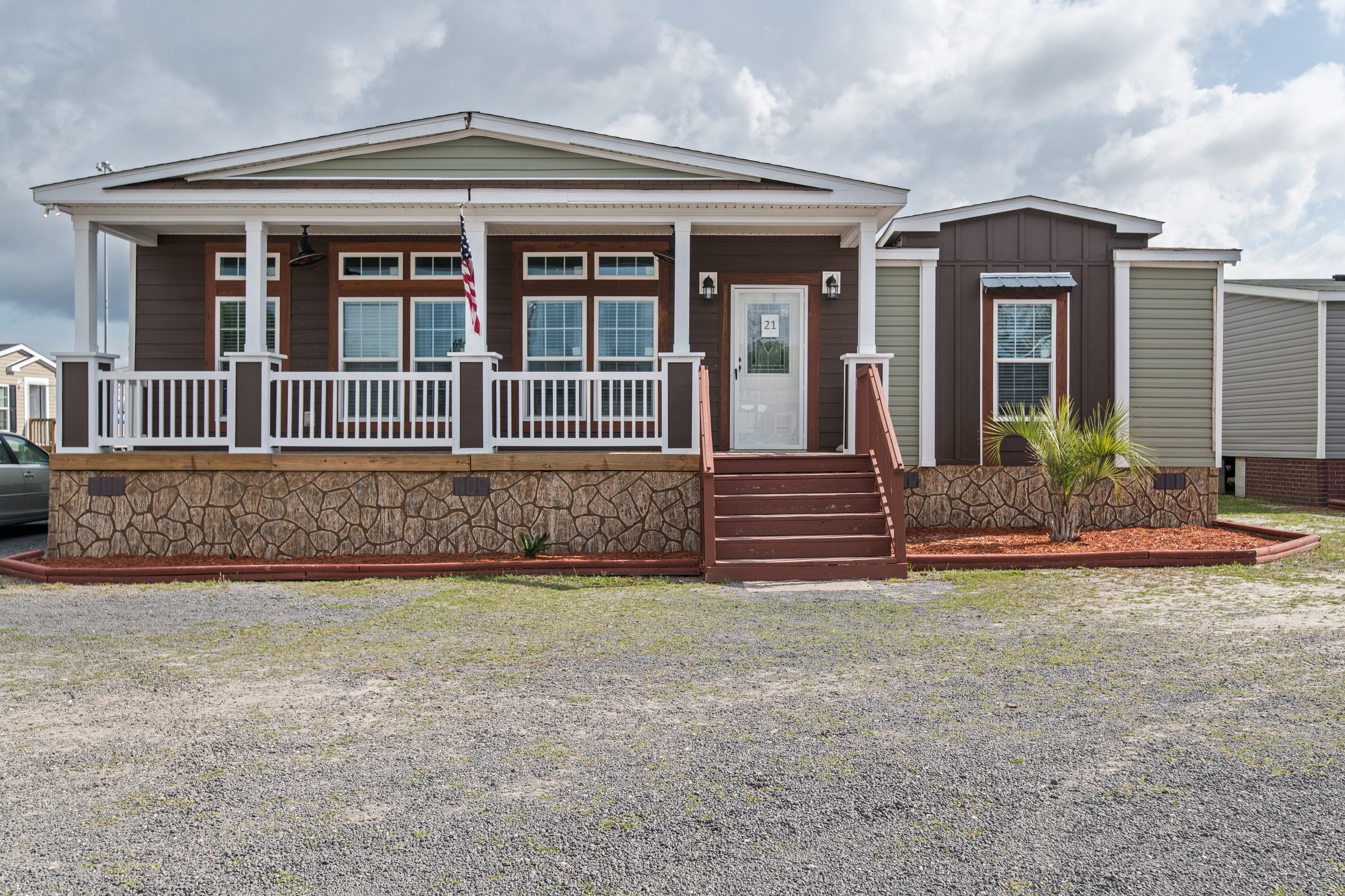 Here's What Some Of Our Customers Are Saying

Thank you, Jim! You rock! We love our new home. We really appreciate everything you did for us. Really professional work from start to finish. We're really happy. Look forward to buying another home in the future. – Jose Aguillon

Very professional place! Matt helped us with every question we needed answered and in a timely manner. We ended up purchasing our house from them and have been nothing but satisfied! We get so many compliments on our new home, and I would definitely recommend them to anyone who is looking for a manufactured or modular home. – Lauren Byrd

What great service!! After searching for almost 2 years, my wife and I decided to buy a Live Oak Home from Westgate Home Center in Gainesville. The entire staff was friendly and very helpful (something I did not find elsewhere). – Jim Borum

I grew up with the sales manager, Mike, so when it came time to purchase a new home, I contacted him. He invited me and my wife in where were treated great and met Matt. Matt took on our requests and escorted us to the champion factory. We were given a tour by the plant manager seeing every aspect of the construction process. At that point, we decided to place our order. Everything from the order through construction delivery and punch list went as smooth or better than we expected. Great people and honestly and integrity are the foundation of their business. – Doug Hewett