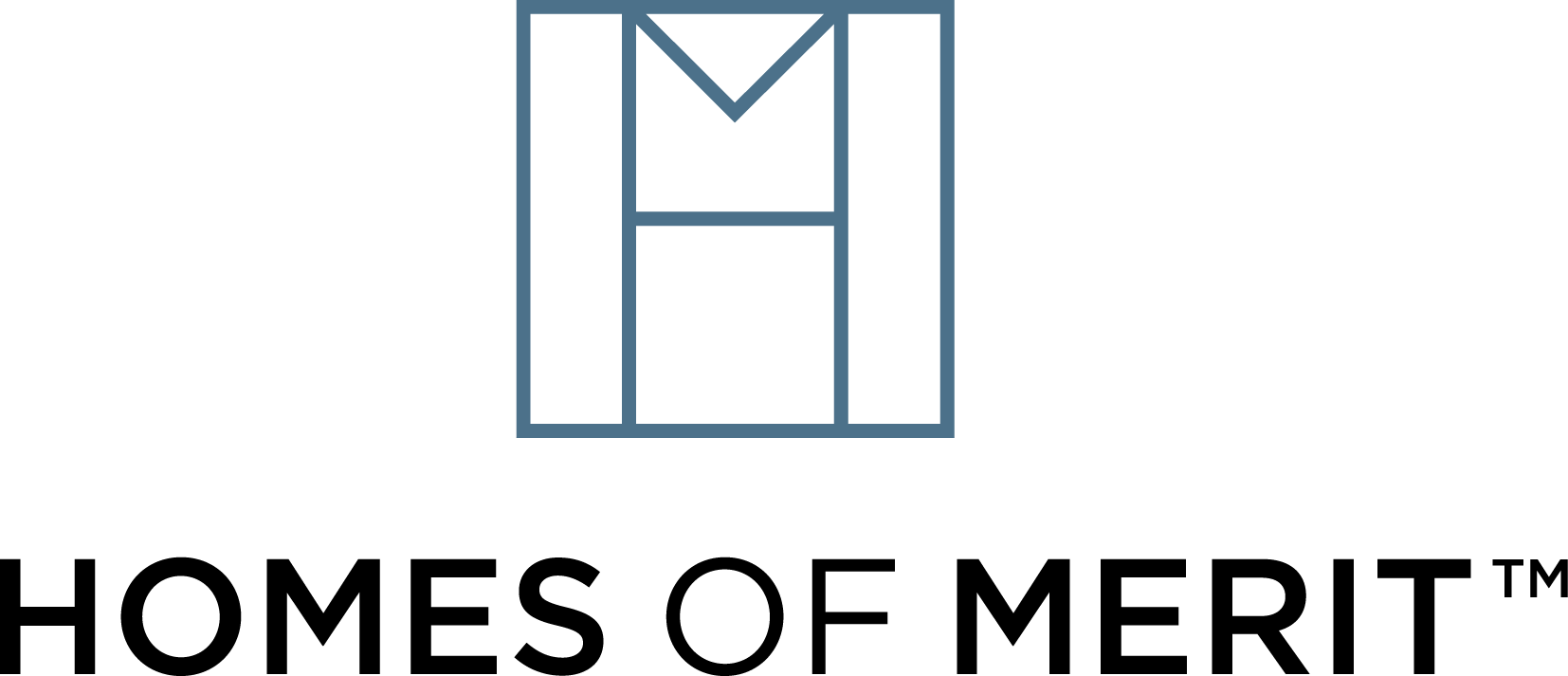 Our homes are professionally designed and engineered.
We have floor plans ranging from 500 to 2,300 sq. ft.
Locally built homes which saves you thousands in freight.
Custom manufactured and modular homes available.
Modular homes built to 175-mile-per-hour wind code.
Homes of Merit has a seven-year home warranty.
Our energy-efficient homes are 20-30 percent more efficient than standard homes.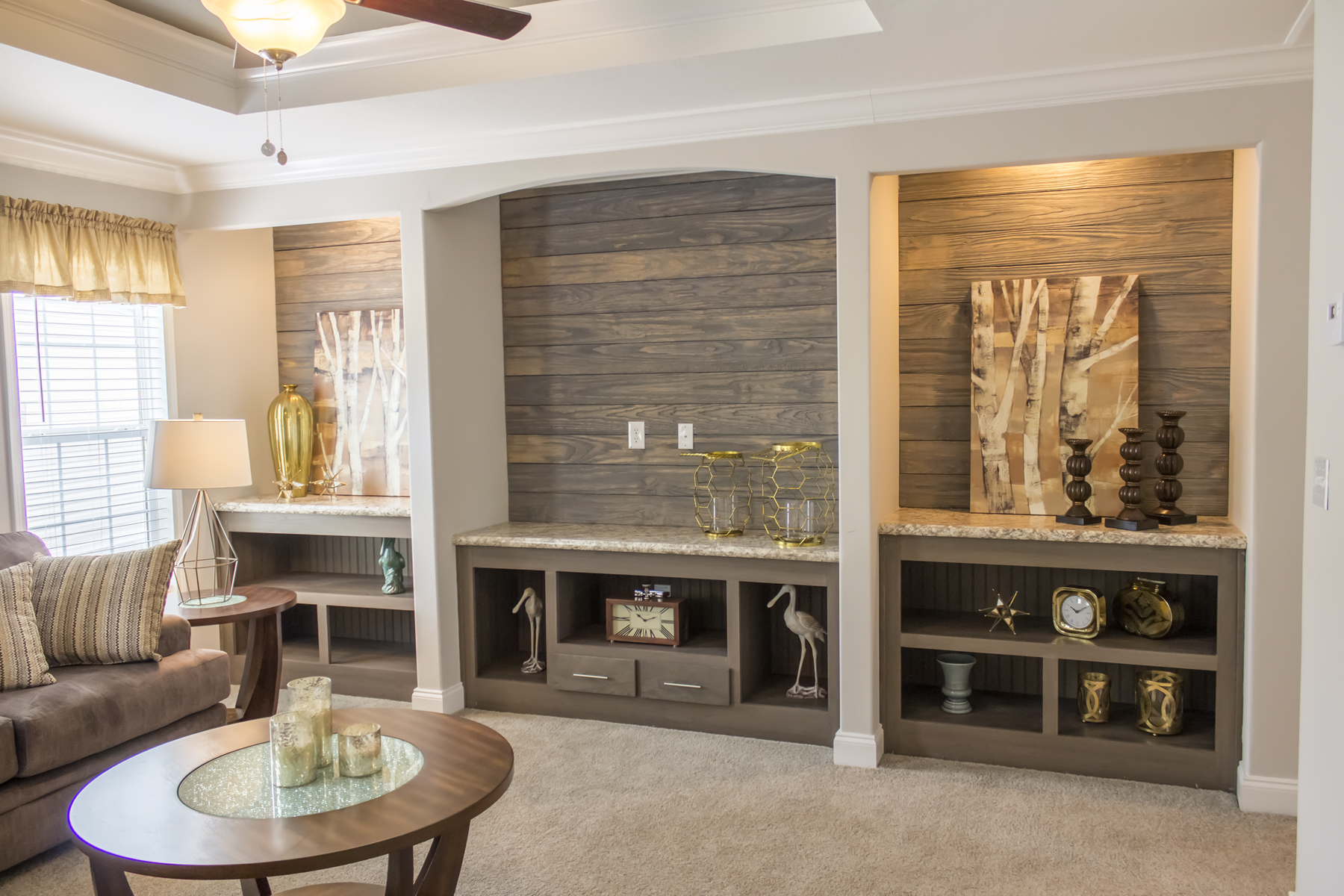 Ceramic and Laminate Flooring
Over 300 Customer Preferences
O.S.B. and House Wrap Standard
1/2″ Sheet rock Walls Standard